Shop over 3,000 vehicles online now at The Ultimate Dealership
---
$0 no-cost referral network
We don't collect a fee when we pair you up with one of our sponsored dealerships. Matching you to your replacement vehicle will not cost you a cent in referral or finder's fees.
Maximum local and national discount
We'll work with our sponsored dealerships to ensure every available incentive and discount is applied to whichever vehicle you choose.
Access to over 3,000 vehicles
Our sponsored dealer network has new and pre-owned inventory available for every budget and - unlike vehicles closer to the disaster - you can be confident the vehicle you are buying has not be secretly compromised by the same flooding.
---
The Incredible Driving Experience Lets You Break free from referral fees.
DealershipNation is a no-charge new and used car referral service. Many referal websites charge hundreds of dollars to dealers for referrals fees. These fees get compounded into advertising costs that are passed on to the car buyer. Most of the time the car shopper may not even be aware of these charges.
DealershipNation offers a 100% no cost referral network - meaning all savings can be passed on directly to the consumer. Select your vehicle online and contact the dealer directly through DealershipNation for the best price.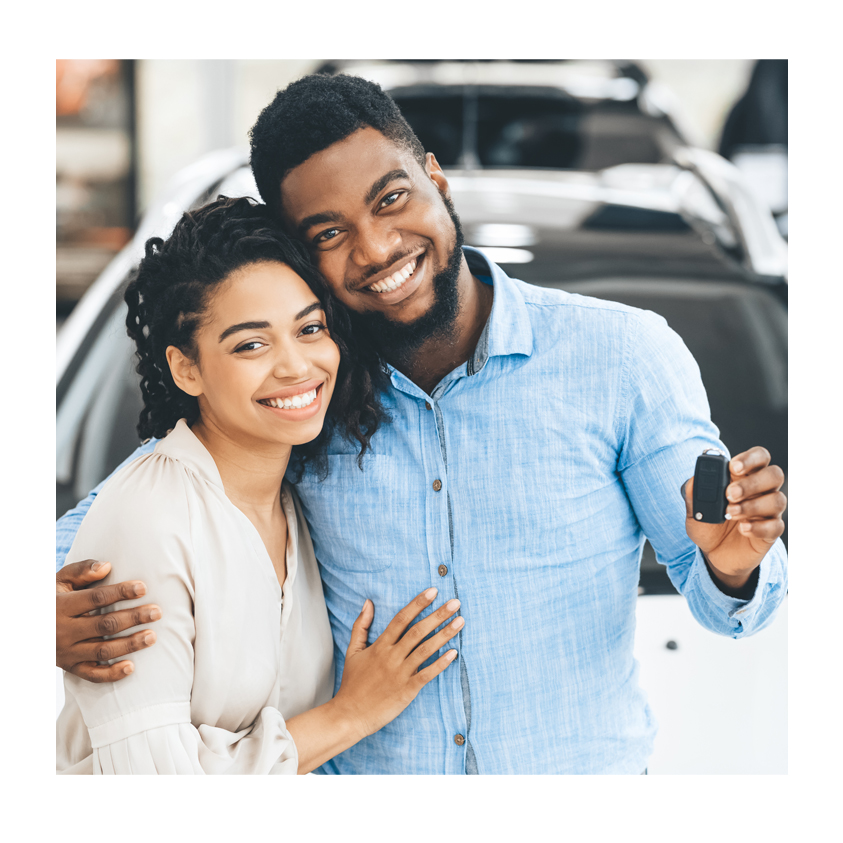 ---